Students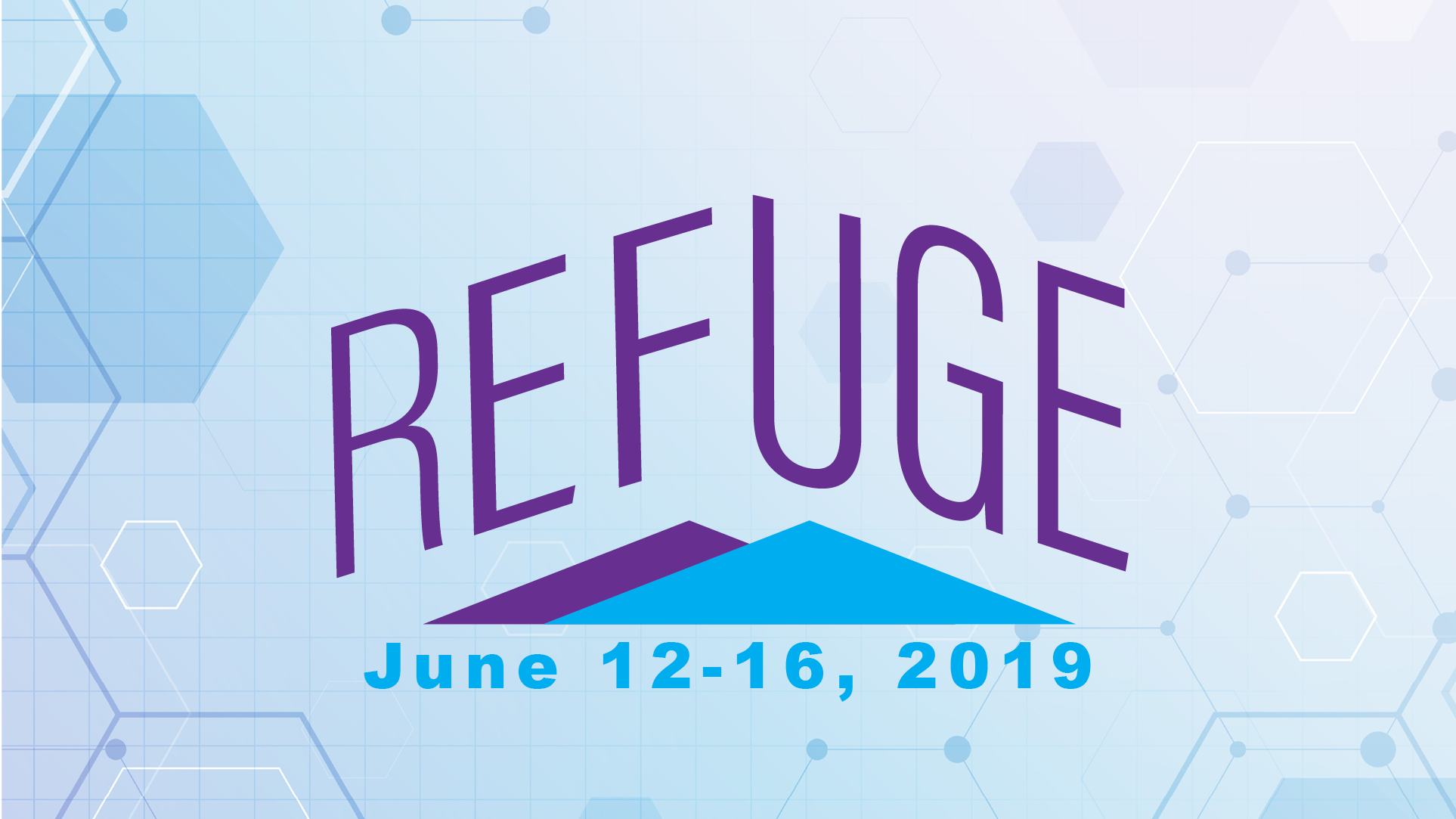 Student Summer Camp - REFUGE
Who: 6th - 12th Grade Students
When: June 12 - 16, 2019
Where: Heart of Texas Encampment, Brownwood, Texas
Cost: $285 Early Registration until May 27th, $335 Extended Deadline until June 3rd
The best week of the summer is back - REFUGE! It will be in Brownwood, Texas. We will be studying God's Word, worshipping with students from all over the state, and creating lifelong memories. It's something that you will certainly not want to miss out on.
Forms will be available online at fbctyler.org and in the Student Life Center
Register today at : https://forms.ministryforms.net/viewForm.aspx?formId=b44d1da1-2eaf-4e6c-8c3a-de52dcf93928
Refuge Parent Meeting is June 9th in the Student Life Center at 4 pm.
For more information contact Casey Cockrell at ccrockrell@fbctyler.org