Rainbow Class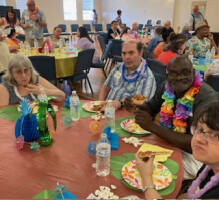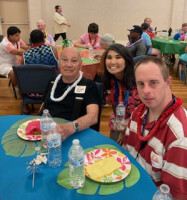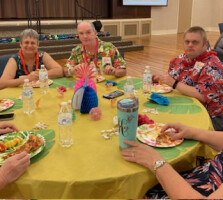 The Rainbow class is designed for those 18+ years old who have developmental delays. We use a weekly curriculum called Access which is designed especially for this population.
We also have a class for those special needs adults who need more hands-on learning and structure. This class also has its own weekly curriculum designed specifically for the members needs so they are able to learn about God.
Our goal is to always glorify God.
For more information or to volunteer, contact Kim Hall, Director, at 903-245-1664.