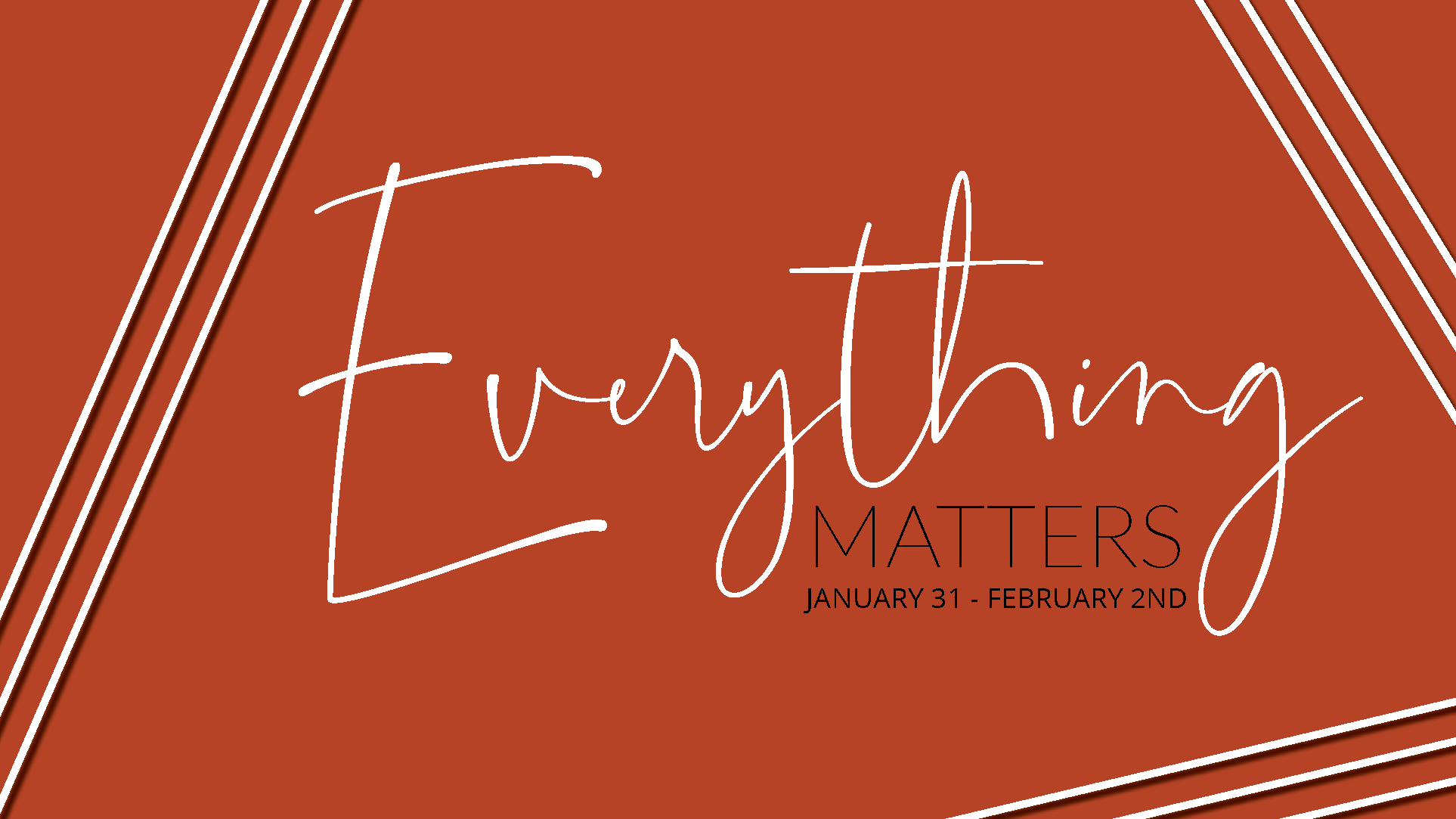 A weekend get-a-way while staying in town to worship, study God's word and have a ton of fun. Disciple Now for many of our students is the most important time of the year for their relationship with Christ. Included in the schedule is our service project in which our students will serve people in our local community.
The dates for this year are January 31 - February 2, 2020. The deadline to register is January 22 for a cost of $70. The final deadline will be January 29 with a raised cost of $85.
Thank you for taking the time to register, if you have any questions please do not hesitate to contact Casey Cockrell at ccockrell@fbctyler.org.