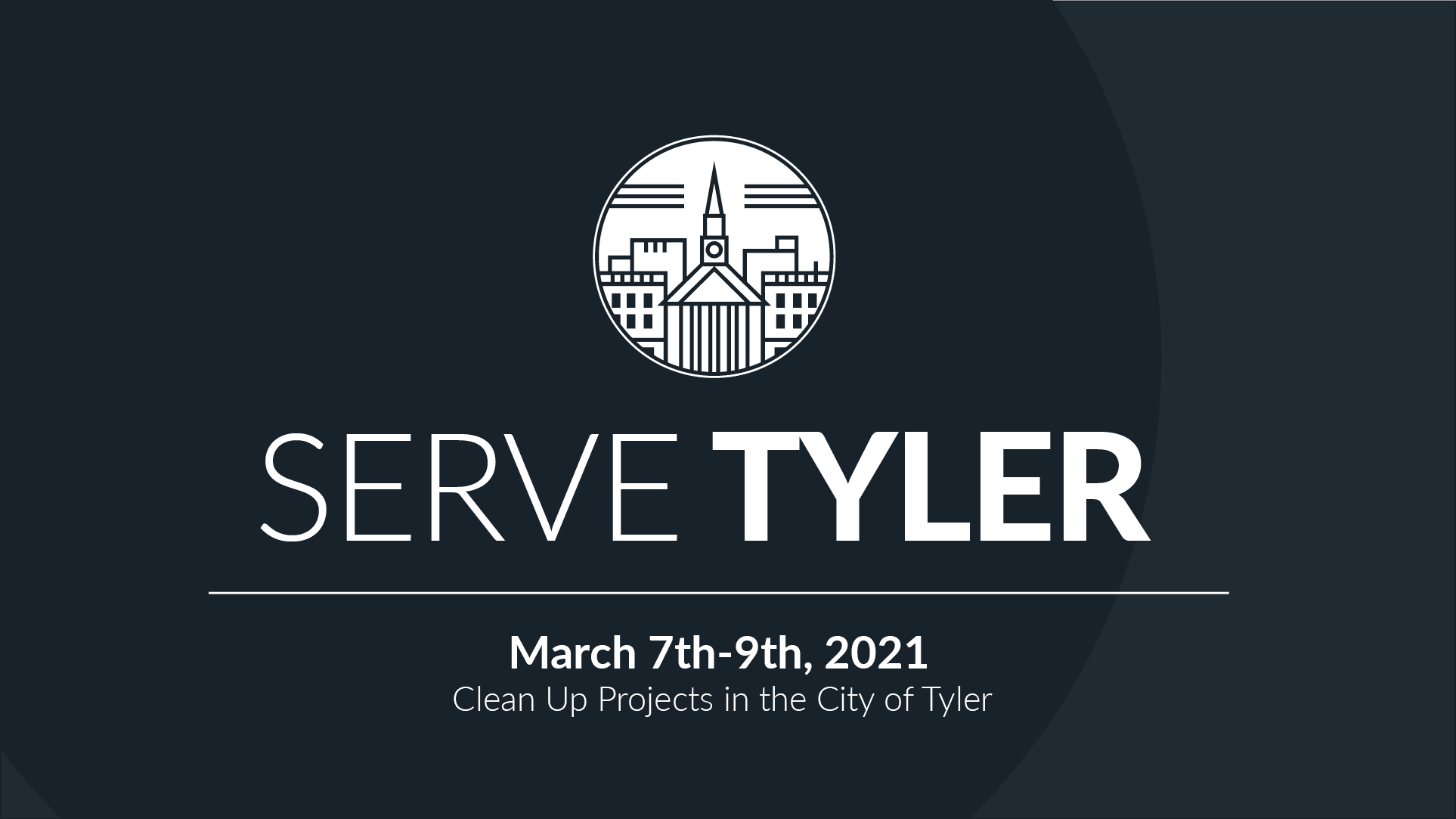 We hope you and your family will join us for two days of serving our community through Serve Tyler! Our kickoff will be Sunday night March 7 where you will get your assignments for the next two days! Our schedule for the next two days will include serving a family in our community and worship! 1st - 5th grade children, students, and families are invited to join us for Serve Tyler.
The dates for this year are March 7 - March 9.
Register online at fbctyler.org or if you have any questions please do not hesitate to contact Casey Cockrell at ccockrell@fbctyler.org.