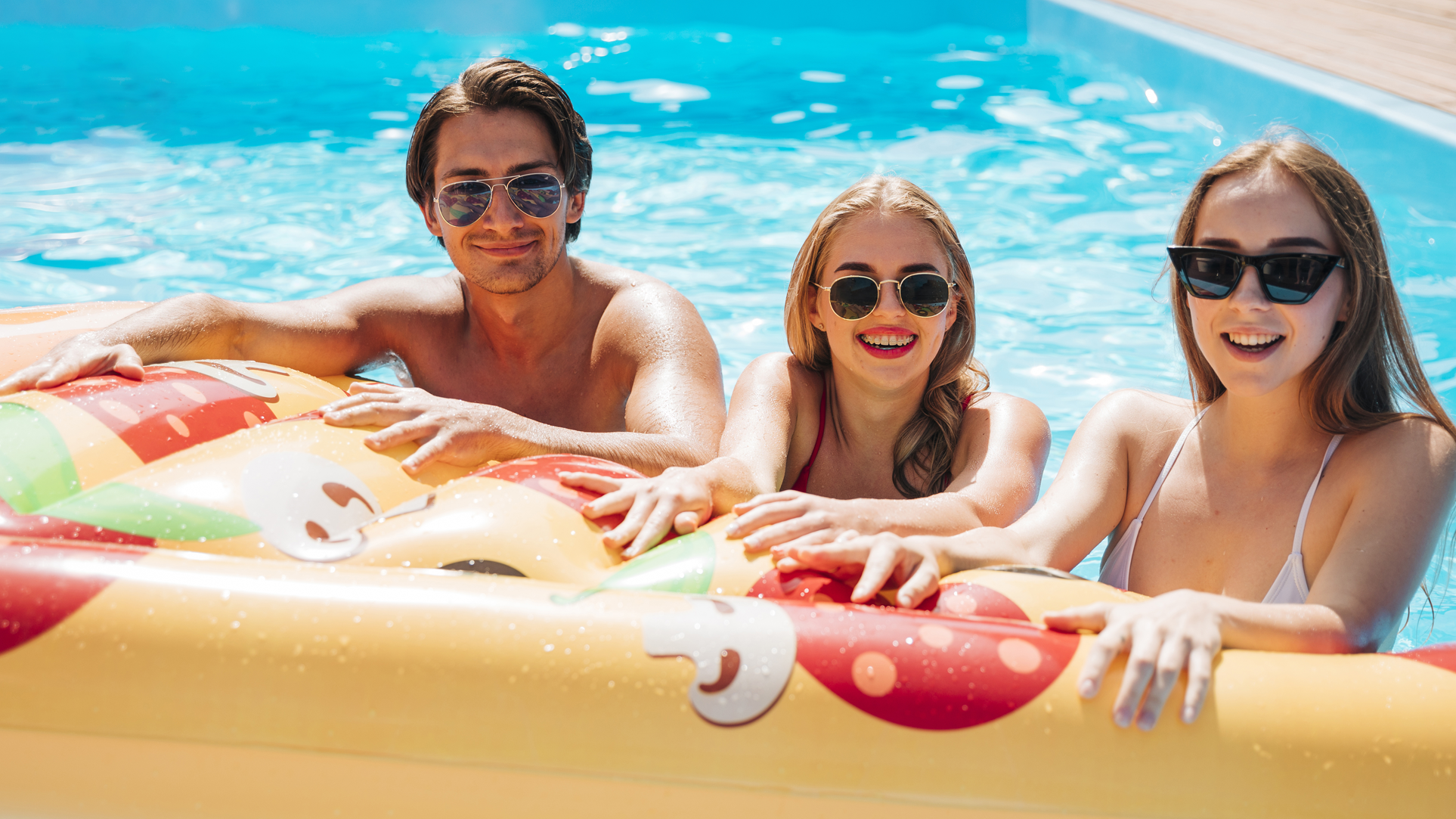 Join us for our July summer swim party! We will meet at the Twaddell's house for an afternoon of fun and dinner! Be sure to bring something to drink, your swimsuit, and towel! Dinner will be provided. Do not forget to invite your friends!
When: July 24th
Where: Twaddell's House
When: 3PM-7PM
Who: All 6th-12th Grade Students and Guests
Cost: FREE!