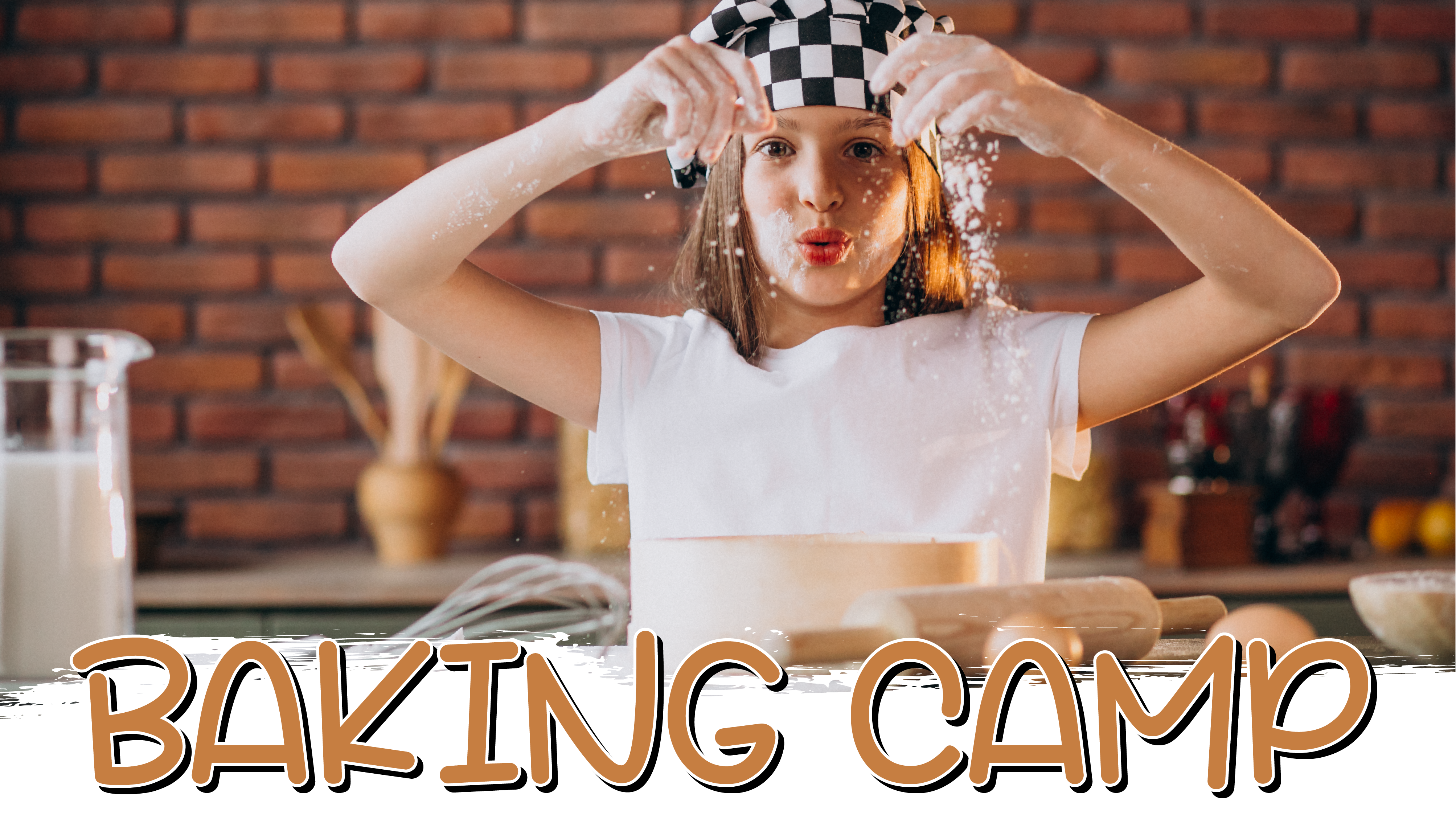 Your child will explore the fun and thrills of baking. They will learn how to read recipes, follow directions, enjoy making and eating snacks.
Cost $40.00 per child
Dates July 27,28,and 29.
Time 1:00-4:45pm
For completed 4th-6th grade.
Drop off/ pick up at Student Life Center main entrance.
They will be making chocolate pies,fruit pizzas, macaroons, and eclairs.
*Registration Closed - Camp is Full*