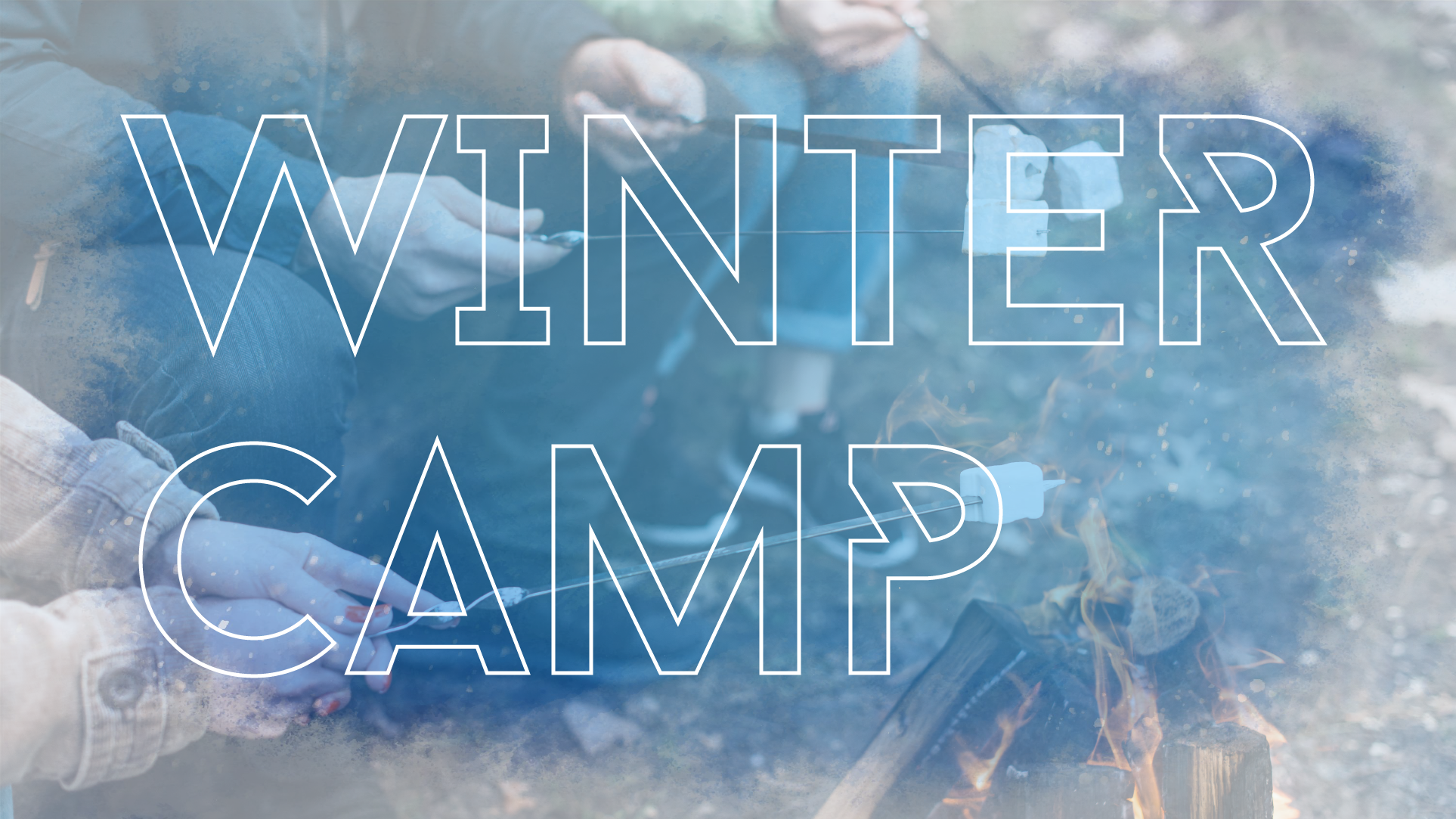 Join us for our student winter camp! This is a weekend where students will be challenged to take their next step with Jesus. It will include a time of worship and Bible study, rec, camp fires, s'mores, creative worship and much much more!
Cost: $135 per student
Who: All students (6th-12th grade) can sign up
When: January 14th-16th. Checkin-in will be Friday the 14th in the Student Life Center and we will be leaving at 4:30pm. We will be arriving back in Tyler at the church on Sunday the 16th around 1:30pm.
Location: Waters Edge Encampment (in Crockett Texas)

**Registration is Closed**